I've recently filmed a seminar and am producing it in VEGAS Pro 14.
I have a wide angle of the presenter in 4K resolution, 25fps, allowing for digital zoom and pan as they walk around: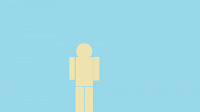 I have a GeForce Experience desktop video of the slideshow, recorded in 1920p, 30 fps of a slideshow with 4:3 aspect ratio.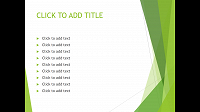 I'm planning to render the video in 1080p 25fps to get the smoothness of the presenter video with the resolution of the slideshow.
I'm wanting to do some kind of composite image of the two like this, requiring me to use motion tracking to keep the presenter in frame.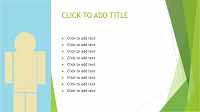 But there are times when I want to revert to the original camera A or slideshow B original recordings, and I would love to have the convenience of choosing from these three video in a multicam edit: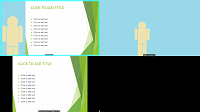 The trouble is that creating a multicam track comes with this warning that some items (including motion) will be lost during this operation:


 
If I proceed, all my work motion tracking my speaker is lost, so it seems to me that I have to choose between composite imaging and multicam editing. Is this correct?
Can any of you think of a way to make this idea work?
Can VEGAS Pro handle this in one project, or would a multicam edit require me to do nested projects?
Does the latest version of VEGAS Pro handle this scenario any better than VEGAS Pro 14?
Thanks for your advice.