I found an issue with the mask features of NewBlueFX ColorFast.
When using an inverted and feathered mask, feathering also affects the frame's edges. Animating the feathering will make the frame's edges flickering wildly.
Click onto the pics to more clearly see what happens to the frame's edges, which should not be affected by the feathering.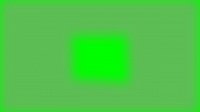 Also if you use more extreme values for high-mid/mid-shadow threshold of the secondary correction, a mask at the frame egdes will appear.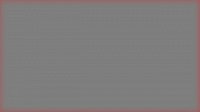 In general it looks like as if the outer frame of masks/inverted masks doesn't work as they should. If the outer frame of a mask fits to the frame size it must not be visibly affected in any way.
Also animating the feathering of a mask (even if it wouldn't make too much sense most of the time) should not make the feathering flicker.