I have a strange behavior with Bézier Masking and Copy Motion Track to PiP.
In my situation I use Bézier Masking with option Mode: Size, Rotation & Location but when I use Copy Motion Track to PiP script, in the new event copy only X, Y axes (location) not size and angle.

Is any way to do this?
Copy angle and size from Bézier Masking.
This is necessary for serious work with Vegas Pro.
In screenshot is what I do and what I want.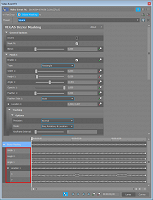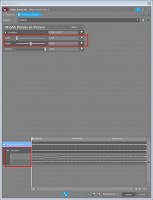 Thank you Vegas Pro team.