Dear community,
I tried to export my project to xml file including subtitles, but the subtitles were not exported.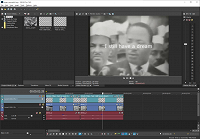 The project I tried to export is like this. When I exported to xml file and reimport with the new empty vegas project, it seems like below.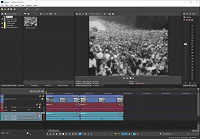 I cannot see the subtitles, and the position of subtitle track is changed.
Any other ways to solve the problem?