I was playing around with some Picture-in-Picture stuff in Vegas, where I wanted to add a frame around the edge of the picture inside of the main picture to better separate the images with a distinct border between them. I was hoping to find an FX included with Vegas which would do this but couldn't find anything that really provided what I was after. It could be I just overlooked it.
Anyways here's what I have.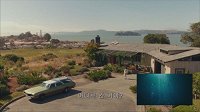 And here's what I was trying to achieve (I did this in Photoshop)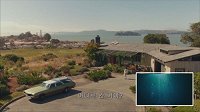 Which FX could I use to achieve such a thing to add a border where I could adjust the color of the border as well as the thickness?