It really works with Boris Sapphire 2019.03
Previously lots of freezing Vegas, black screen, or purple color video.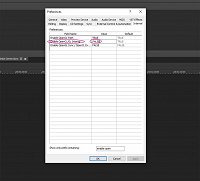 Now everything fast and error free!
Before: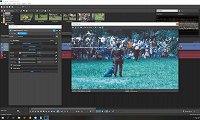 After:
Consequences of change:
With the Vegas LUT effect and setting the video to Preview Full, the frame rate decreases from 25fps to 19fps. Ideal is Preview Half.
The fix also applies to older versions of Vegas.
Try it with third-party plugins that you are having problems with.
Please let us know what problems this process has resolved.
Please Magix Team. Can you fix it?