Hello.
I'm sorry, but I really don't understand this decision.
Can someone on the team explain this to me?
See the difference between ProType Titler and Vegas Titler and Text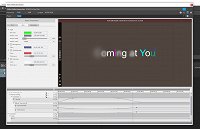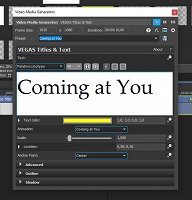 Why is the team suppressing features that are great?
Vegas Titler and Text is like from the Middle Ages.
Please upgrade the ProType Titler.
It has modern graphics, color letters, curves, animations that I can edit.
Only 3D text is missing.
Thanks.