Hi all.
Another curious one this one. When I render my projects, around the 7m30s mark on every video that has been rendered, all my tracks that I've set up to display as a small window over the main video just disappear. They are absolutely fine when I view the project, they are displayed right the way through the video in the preview window.
If you look below, you'll see the small replay camera and the two other small overlays displayed over the main video at the top of the screen. They are visible all the way up to around the 7m30s mark then they disappear in every single video I setup like this.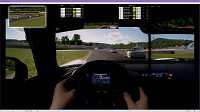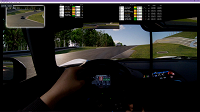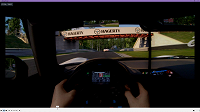 Here is my project. You can clearly see in the preview window the overlays at the top of the screen are still present right the way through the video.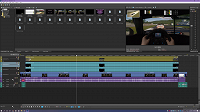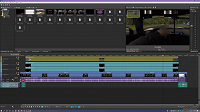 And these are my render settings.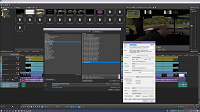 I'm using Sony Vegas Pro 17.0 (Build 387)
Windows 10 Home (version 1903)
Here is my system specs:
I7 6950X @ 4.4GHZ water cooled
Asus RAMPAGE V ROG EXTREME motherboard
16GB DDR4 @ 3000mhz
1080TI @ 2000mhz/3000mhz
NZXT Kraken X62
Triple Gigabyte Aorus IPS 1440p 144hz Freesync (Gsync Compatible) Monitors
Thanks in advance, just looking for some tips. Here is a previous video of it doing the same thing @ 7m20s the overlays disappear again.