I did test renders and placed the output back on the timeline to compare using Composite Mode Difference. Here are screenshots of each comparison.
Uncompressed
Sony YUV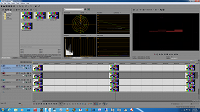 Magic YUV 4:2:2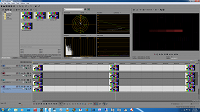 Magic YUV 4:4:4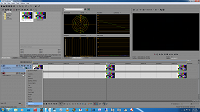 UTVideo 444 YUV BT709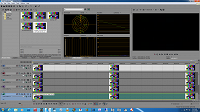 Magic YUV RGB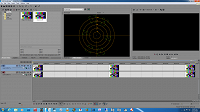 I have questions about my methodology.
I thought I'd throw in the render settings that I most commonly use as a delivery format as a sanity check.
AVC/AAC
File Size Comparison