I've been doing a meme reel for my page on Instagram and to do that, I had to used two different photos and one video. To drag them correctly, I had to use "Track Motion". When I've finished the video, I've render it and saw that it wasn't as I did it, and as I saw on the preview. The image and the video were at the wrong place!
Software: Sony Vegas Pro 18.0
Preview: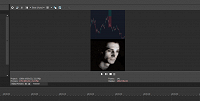 Rendered video: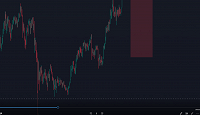 As you can see, they're separated! And also the resolution isn't correct.