This is a new free tool for Movie Studio Platinum (Vegas Pro 14 project here) that allows the editor to make custom output level decisions without the need for video scopes. In some cases, it gives richer colors and range than using the output Studio RGB filter, which is foolproof but conservative.
This project reflects a distillation of ideas from john_dennis, Marco., Nick Hope, musicvid, EricLNZ, several others, and best of all, comes with the Grazie seal of approval! Boat footage by permission of Gordon Laing at Cameralabs.
To use, unzip the project and run in MS Platinum 13 or newer, also Vegas Pro. You can change the project video and properties, or save the presets to use in your own projects. It's all self-explanatory in the demo. Your video will be rendered correctly for Youtube and the web, and home theater using conventional 8 bit playback formats.
Comparison of Failsafe vs. Optimal output levels: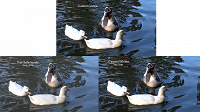 Let me know of any problems with the .ZIP
MSP 13+ project: https://drive.google.com/file/d/1TvVgr33F_504xBI5SMJJhqHjtfSTZEUx/view?usp=sharing
VP 14+ project: https://drive.google.com/file/d/1m2pgPanYf6CGugJ_wBCsijvDO6xjOC3O/view?usp=sharing
-----------------------------
Background Reading:
https://www.vegascreativesoftware.info/us/forum/vegas-pro-levels-last-and-final-1--120319/
https://www.vegascreativesoftware.info/us/forum/pc-to-tv-levels-a-comedy-of-errors--107325/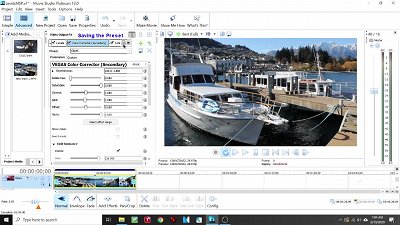 LevelsDemo.mp4