I have raw footage from two different camcorders that is exhibiting the same issue when importing into Vegas.
The footage is "steppy" and when anything moves you can really see the interlacing.
Here's a still from VLC viewer:-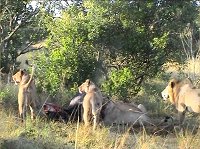 and here's the same (or maybe adjacent) frame in Vegas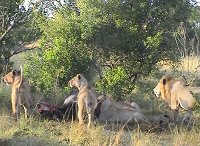 Hopefully you can see the difference - look at the centre lions face.
Here's the video properties:-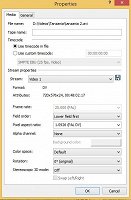 And here's the project properties (I let Vegas match the video properties)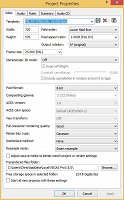 As I say, my newer camera produced MTS files and exhibits exactly the same problem.
Surely this has an easy fix??
Thanks
Chris