Researching this has been on my list, but my list is getting longer by the day. Maybe someone interested in QSV has a ready answer.
My HEDT processor (i7-6850K) doesn't claim to have any special video decoding or encoding hardware on-die like the consumer processors, and yet Vegas offers a QSV option under HEVC. QSV is not offered for Magix AVC encodes.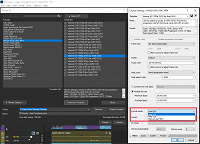 While rendering, there is no discrete QSV utilization shown in the Performance Monitor.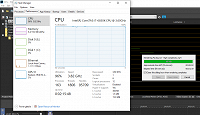 Does "QSV" use some processor extension that I've ignored?